Natural Environment Group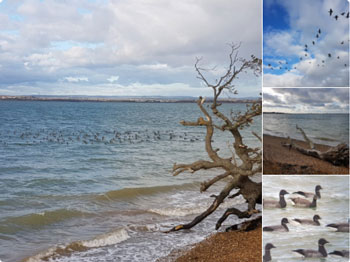 The Natural Environment Group (NEG) was set up in 2004 and takes forward issues and actions identified by the annual monitoring scheme for the Solent European Marine Sites (SEMS) management scheme. It is a subsidiary group of the overall SEMS Management Group and reports to that group, it meets biannually in spring and autumn. Natural England Chair the group and the Solent Forum office provides the secretariat.
NEG's primary aim is:
'to provide a cost-effective mechanism to coordinate the implementation of cross-cutting nature conservation actions stemming from the many overlapping statutory and non-statutory documents'.
Further information on NEG is available on the group's pages on the SEMS website.